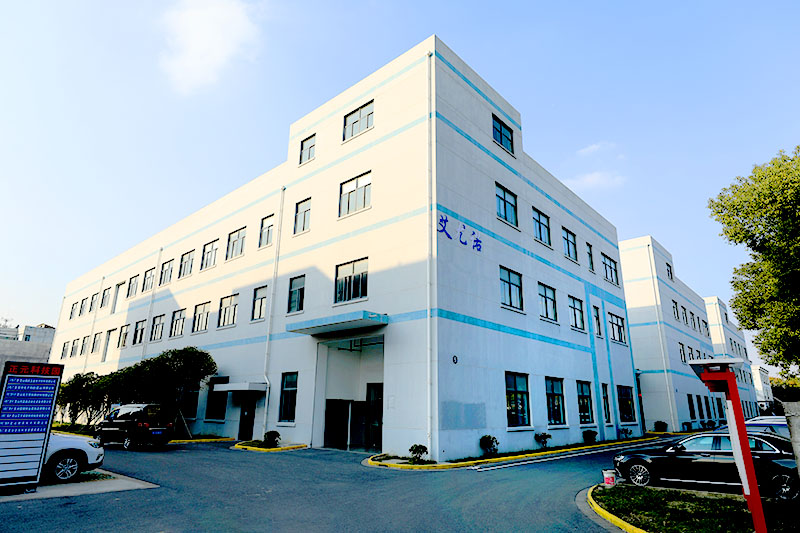 Company Story
Kunshan AYNUO New Material Technology Co., Ltd. was established in 2017, lies in Kunshan, Suzhou City, and company floor space 3000 sqm.
AYNUO is a company committed to e-PTFE overall solutions, focusing on the design, development, production, processing, technical support of e-PTFE membrane products, as well as the design and development of related testing equipment and supporting non-standard automation equipment. We have a professional R&D and design team and are able to provide customers with high quality e-PTFE membrane products and continuous improved equipment solutions. We can also provide the corresponding testing equipment and a complete set of self-developed related automation production equipment according to the customer's products and requirements.
Our products are mainly used in electronics, automobile, packaging, small household appliances, medical treatment, environmental protection, semiconductor and other fields. The main products include waterproof breathable membrane, waterproof sound permeable membrane, hydrophobic & Oleophobic membrane, breathable plug, breathable cap, breathable gasket, breathable valve, high flexible dust-free drag chain and so on.
After years of development, AYNUO has reached the industry leading level in automation equipment configuration, professional technical reserve, testing capability and other aspects, and provides long-term product services and technical support for many auto parts production plants and R&D centers.
We hope that through the ultimate service, continuous innovation solutions, professional technical services, and continue to provide customers with quality products.
Our production lines are as following
Our factory production capacity
Our production lines are as following
● 1 e-PTFE membrane raw material manufacturing production line.
● 2 waterproof and breathable vent membrane laminating and post processing lines.
● 2 waterproof and breathable adhesive vent membrane precise die-cut production lines.
● 10 full-automatic vent plug, vent cap, vent liner and vent valve assembly lines.
● CNC engraving and milling machine, Injection molding machine, ultrasonic welding machine and other production equipment.
Our factory production capacity
● e-PTFE membrane raw material: 1000 sqm/day.
● waterproof breathable vent membrane: 500K pcs/day.
● waterproof breathable other vent products: 100K pcs/day.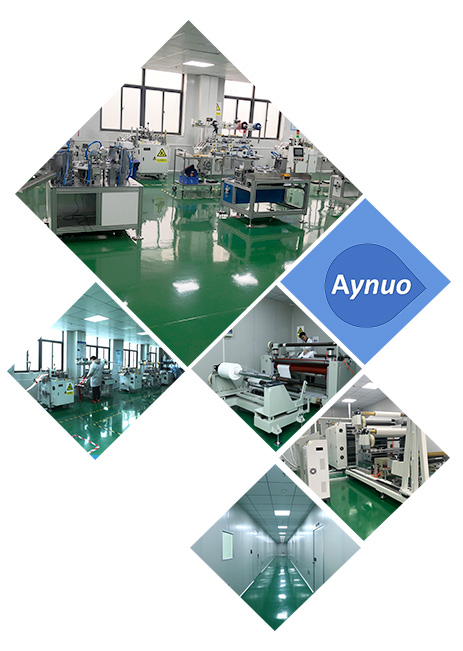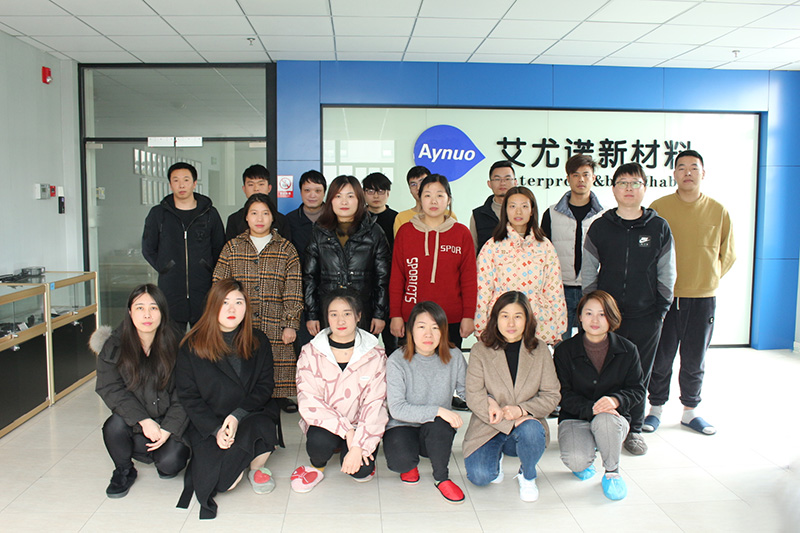 We have a team of 30 employees in our company and a R&D team of 6 technical experts with more 12 years' experience in the e-PTFE membrane material research and application.