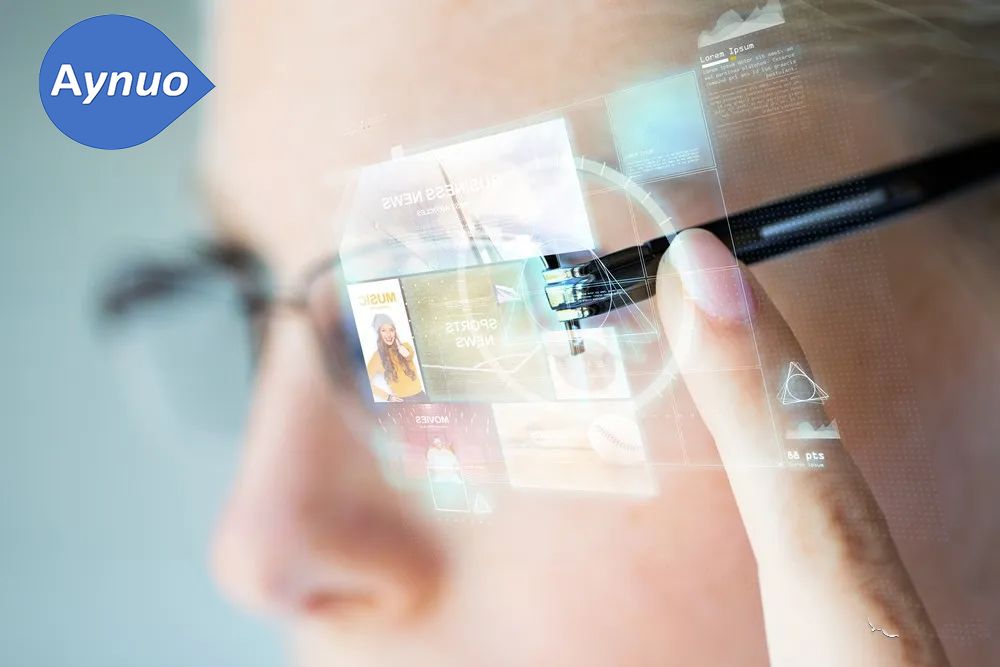 In recent years, smart glasses, as a perfect fusion of technology and fashion, are gradually changing our lifestyle. It has an independent operating system, and users can install software, games and other programs provided by service providers.
 Smart glasses can complete functions such as adding schedules, map navigation, interacting with friends, taking photos and videos, and making video calls with friends through voice or motion control, and can achieve wireless network access through mobile communication networks.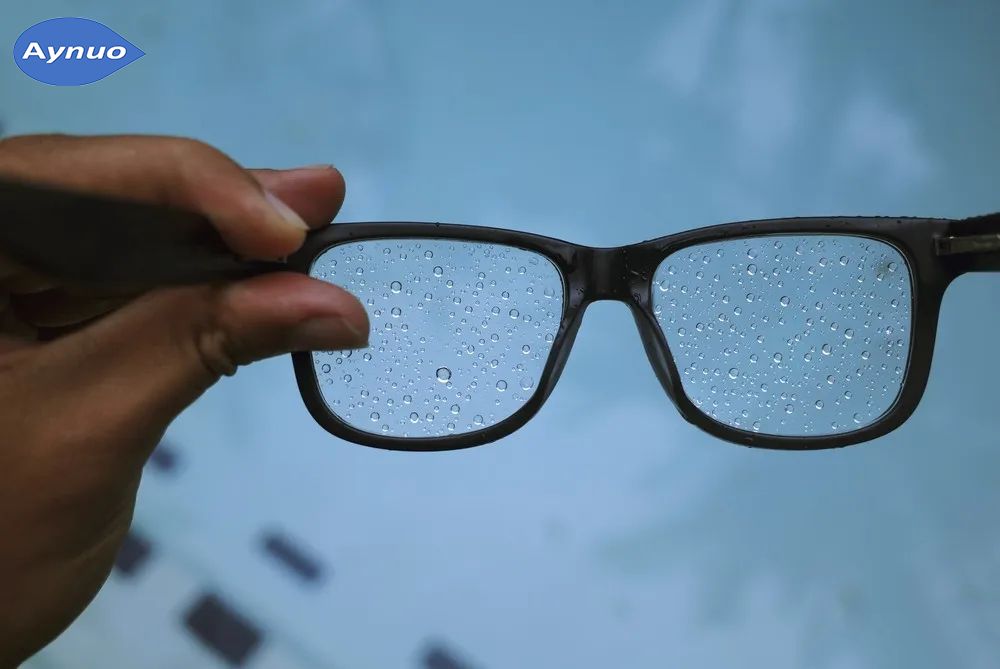 As smart glasses become more popular, there is an increasingly strong need to expand their use environment and functionality. In daily use, smart glasses will inevitably come into contact with liquids such as rain and sweat. Without a good waterproof design, liquids may penetrate into electronic components, causing equipment failure or even damage.
 Among them, products with excellent waterproof performance and acoustic performance are highly anticipated. As we all know, the waterproof sound-permeable membrane solution widely used in high-end mobile phones has become the best solution to the above demands. How to apply waterproof sound-permeable membrane to smart glasses has become an important issue in the industry.
Aynuo waterproof and breathable solution
 Recently, Aynuo provided customers with a waterproof and sound-permeable solution for the newly launched smart glasses of a well-known brand. After more than a year of iterative verification, through the miniaturization of the membrane components and the specific openings and structural design of the glasses, a new generation of smart glasses with both waterproof performance and excellent acoustic performance (sound attenuation <0.5dB@1kHz) has been successfully created.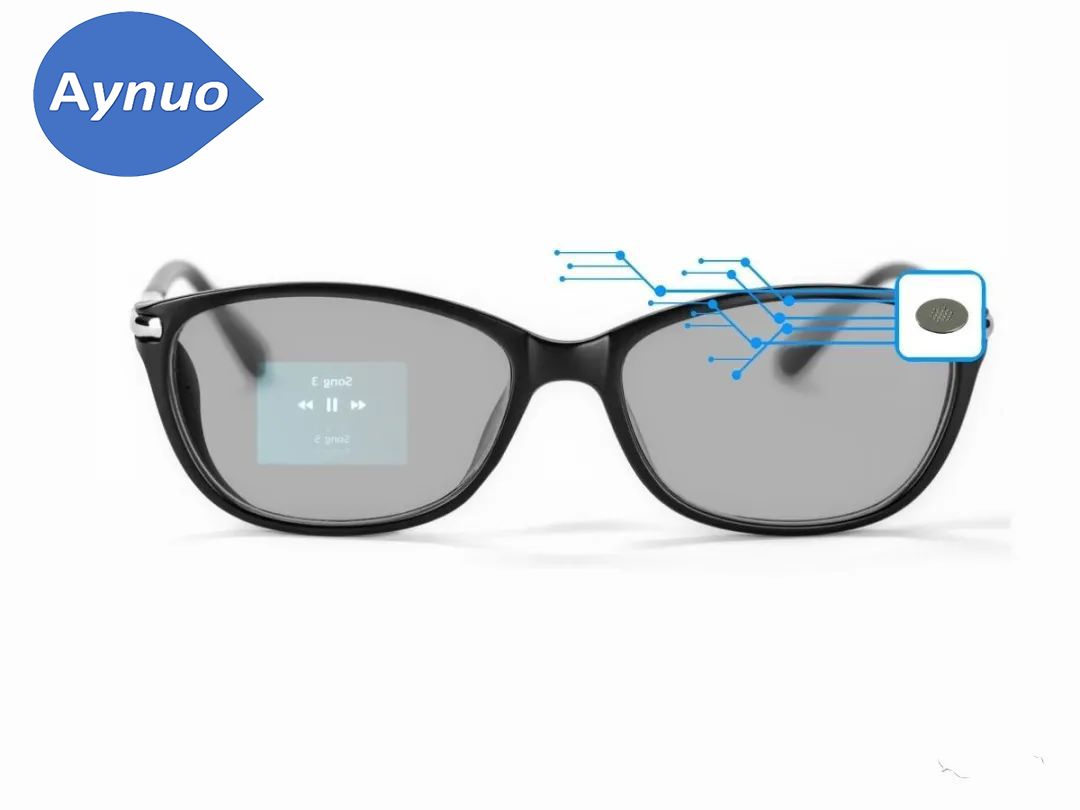 This device not only has an IPX4 waterproof rating, which can effectively cope with wet and rainy weather, but the excellent sound transmission performance of the waterproof sound-permeable membrane helps users have an immersive listening experience.
---
Post time: Oct-11-2023